Discover the magic of swaddling with a muslin blanket! Experience cozy comfort and sweet dreams. Get yours now!
Swaddling is a time-honored parenting technique that helps babies adjust to their new world. It can soothe a fussy baby, reduce discomfort, and promote better sleep. But not all swaddling blankets are created equal. The fabric matters, and one fabric that stands out is muslin.
Why Choose Muslin for Swaddling?
Muslin, a soft cotton fabric with ancient origins, has become a favorite among parents for its unique properties. Here's why:
1. Natural and Breathable: Muslin is one of the most breathable fabrics available. Unlike other materials that trap heat and restrict movement, muslin allows heat to escape, keeping your baby comfortable. It's soft, perfect for sensitive skin, and reduces the risk of overheating and SIDS.
2. Mimics the Womb: The texture of muslin is gentle and warm, similar to the womb. It's flexible, allowing your baby to move slightly, which can be comforting.
3. Large Sizes: Muslin blankets often come in larger sizes, making them ideal for swaddling bigger babies.
4. Versatile Uses: Beyond swaddling, muslin blankets can serve as nursing covers, car seat covers, or even a safe place to lay your baby when you're outside.
How to Swaddle with a Muslin Blanket
There are several techniques for swaddling with a muslin blanket. Two of the easiest methods are the Diamond Swaddle and using a Newborn Muslin ( mussole neonati ).
1. The Diamond Swaddle: This classic method involves laying the blanket in a diamond shape, folding the top corner down, and placing your baby in the center. The left corner is then pulled over the baby and tucked under, followed by the bottom corner being brought up and over the baby's left shoulder. Finally, the right corner is brought around the baby and tucked in.
2. Using a Newborn Muslin Wrap: For those who find traditional swaddling challenging, muslin wraps or swaddle sleep sacks offer a simplified solution. Just put your baby in a onesie, place them in the sleep sack, zip it up, and wrap and velcro the sides.
Top Muslin Blankets for Swaddling
Not all muslin blankets are the same. The quality of the fabric affects its breathability and softness. Here are some top picks:
1. Aden and Anais Muslin Swaddle: Known for their high quality and softness, these 100% cotton muslin blankets are extra-large and come in a variety of prints.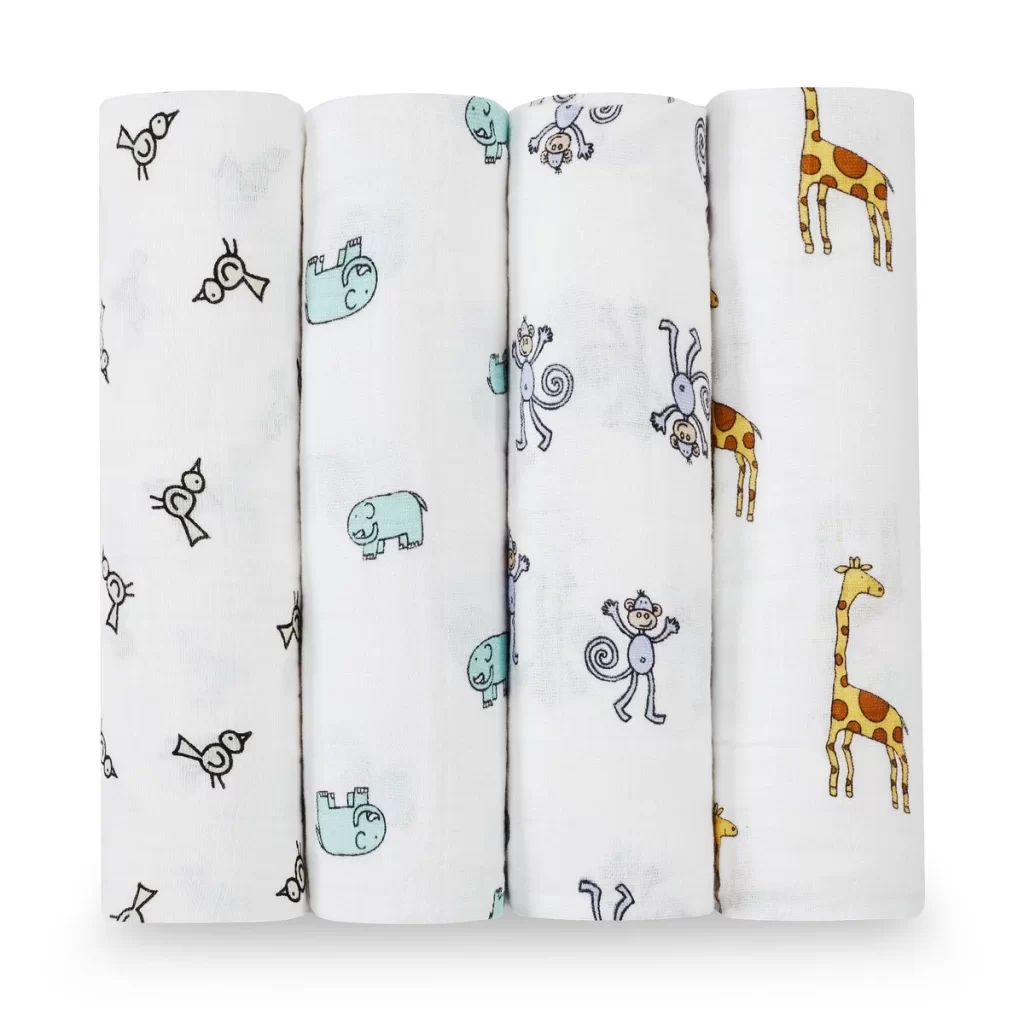 2. Hudson Baby Swaddle Blanket: These affordable 100% cotton muslin blankets are soft and gentle on your baby's skin. Each set contains three large blankets.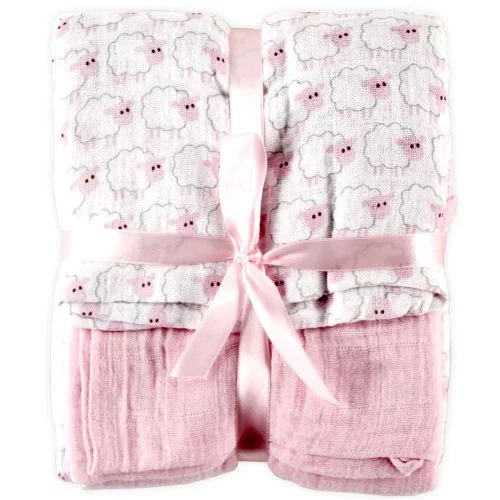 3. HALO Cotton Muslin Sleep Sack: This original wearable blanket replaces loose blankets and keeps your baby snug and cozy. It's made of two layers of lightweight cotton muslin and comes in several sizes.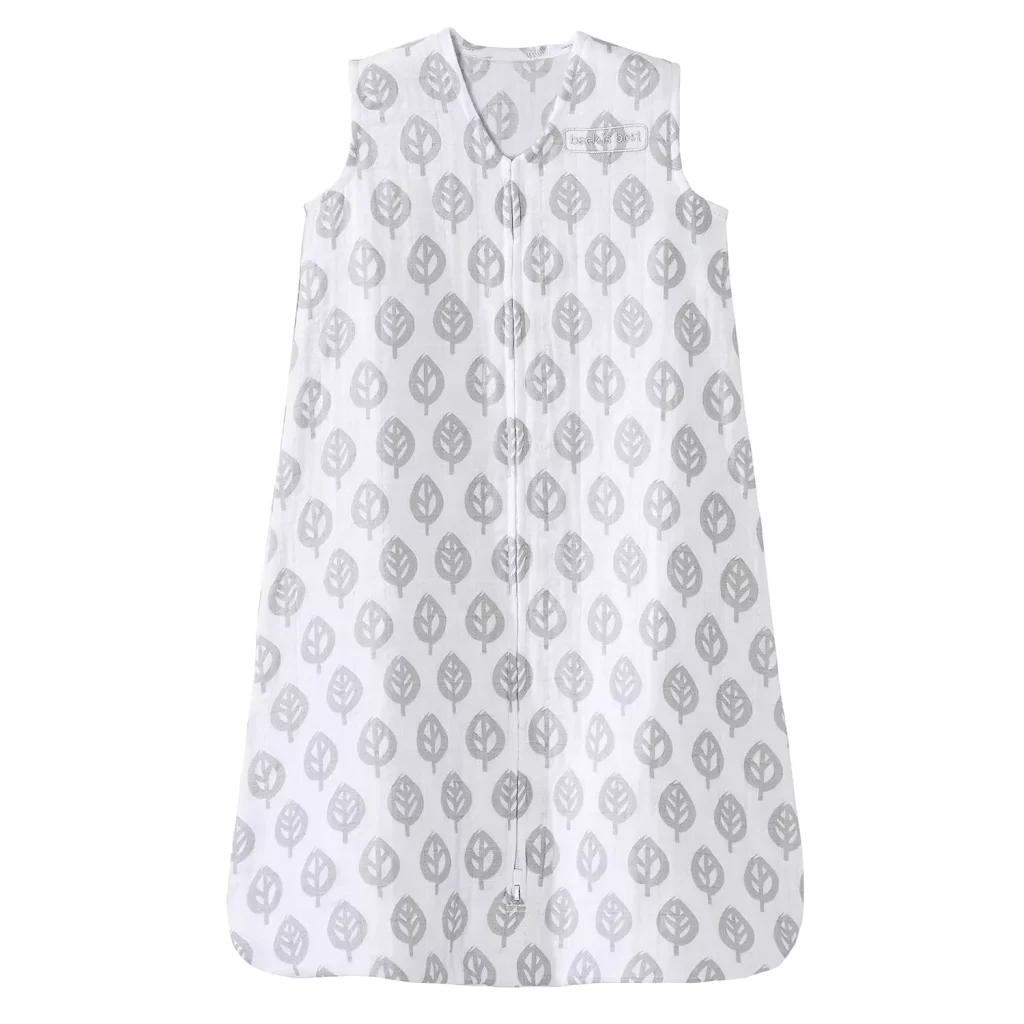 4. SwaddleDesigns Sleepsack: This simple zippered design is made of 100% breathable and safe cotton. It features a two-way zipper for easy diaper changes.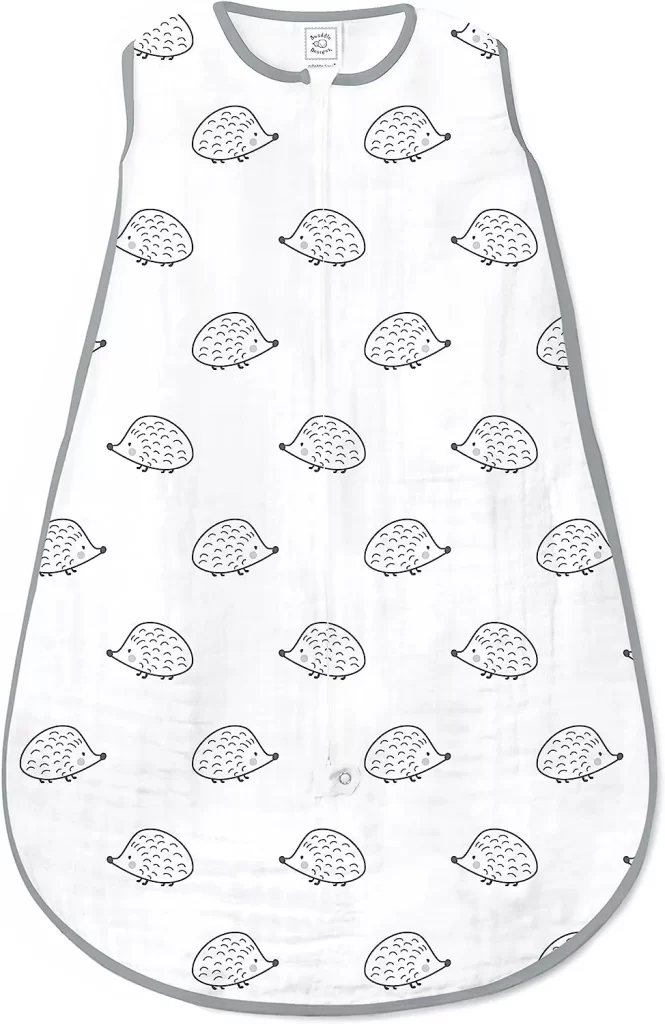 In conclusion, muslin blankets are a safe, breathable, and versatile choice for swaddling. They offer numerous benefits for both babies and parents, making them a must-have item in your baby registry. So, if you haven't tried swaddling with muslin yet, it's time to give it a go!
---
Discover stunning apparel for sizes 10-30 with our detailed try-on experience of BloomChic. Read our review and indulge in fashion that celebrates every body. Don't miss out on the perfect fit and style that will make you feel confident and beautiful!