Jackets
Discover the ultimate guide to jackets—stay stylish, warm & informed. Explore types, materials, styling tips & more. Stay fashionable all year round!
Ultimate Guide to Jackets: Stay Stylish and Warm All Year Round
When it comes to fashion and functionality, jackets are an essential wardrobe staple. Whether you're bracing the cold winter winds or adding a stylish layer to your outfit, jackets offer versatility and comfort. In this comprehensive guide, we'll delve into the world of jackets, providing valuable information and insights to help you make informed choices. From timeless classics to trendy options, we'll explore different types of jackets, their materials, and styling tips to keep you looking fashionable and feeling cozy. So, let's dive in!
Understanding Jacket Types:
Bomber Jackets:
Known for their iconic silhouette and ribbed cuffs, bomber jackets are perfect for a casual yet stylish look. They come in various materials such as leather, nylon, and cotton, making them suitable for different occasions.
Denim Jackets:
A timeless classic, denim jackets add a touch of cool to any outfit. From light washes to distressed styles, denim jackets are versatile and can be dressed up or down effortlessly.
Leather Jackets:
Exuding an edgy vibe, leather jackets are a must-have for those seeking a rugged and fashionable look. They provide excellent durability and protection, making them ideal for colder climates.
Trench Coats:
Ideal for transitional seasons, trench coats are a sophisticated choice. With their belted waist and water-resistant fabric, they offer both style and practicality.
Materials Matter:
Wool:
Wool jackets are perfect for winter, offering exceptional warmth and insulation. Look for high-quality wool blends like merino or cashmere for superior comfort.
Synthetic Fabrics:
Jackets made from synthetic materials like nylon or polyester are lightweight, water-resistant, and quick-drying, making them ideal for outdoor activities.
Leather:
Genuine leather jackets are not only stylish but also durable. They develop a unique patina over time, adding character to your attire.
Cotton:
Cotton jackets are breathable and perfect for transitional seasons. Opt for a canvas or twill weave for added durability.
Styling Tips:
Layering:
Jackets provide an excellent opportunity for stylish layering. Pair a denim jacket with a cozy sweater or a bomber jacket with a hoodie for a trendy and comfortable ensemble.
Accessorize:
Elevate your jacket game with accessories like scarves, hats, or statement belts. These small details can enhance your overall look and make a lasting impression.
Fit Matters:
Ensure your jacket fits well to accentuate your body shape. Avoid oversized or ill-fitting jackets that can overwhelm your frame.
Color Coordination:
Consider the color palette of your wardrobe when choosing a jacket. Neutral shades like black, navy, or camel are versatile and can be easily paired with various outfits.
Caring for Your Jackets:
Follow Care Instructions:
Different jacket materials require specific care. Read and follow the care instructions provided by the manufacturer to ensure your jacket stays in top condition.
Spot Cleaning:
For minor stains, spot cleaning with a mild detergent or using specialized cleaning products can help maintain the jacket's integrity.
Proper Storage:
When not in use, store your jackets in a cool, dry place. Avoid hanging them in direct sunlight or damp areas to prevent damage.
Jackets are more than just a clothing item; they are a fashion statement and a practical necessity. By understanding different types of jackets, their materials, and styling tips, you can stay warm and stylish throughout the year. Whether you opt for a classic denim jacket or a trendy leather one, jackets offer endless possibilities for expressing your personal style. So, go ahead and explore the world of jackets, and embrace the versatility they bring to your wardrobe!
Remember, finding the right jacket is like finding the perfect balance between style, comfort, and functionality. With the information and insights provided in this guide, you'll be well-equipped to make informed choices when it comes to jackets. Stay warm, stay stylish, and rock your jacket with confidence!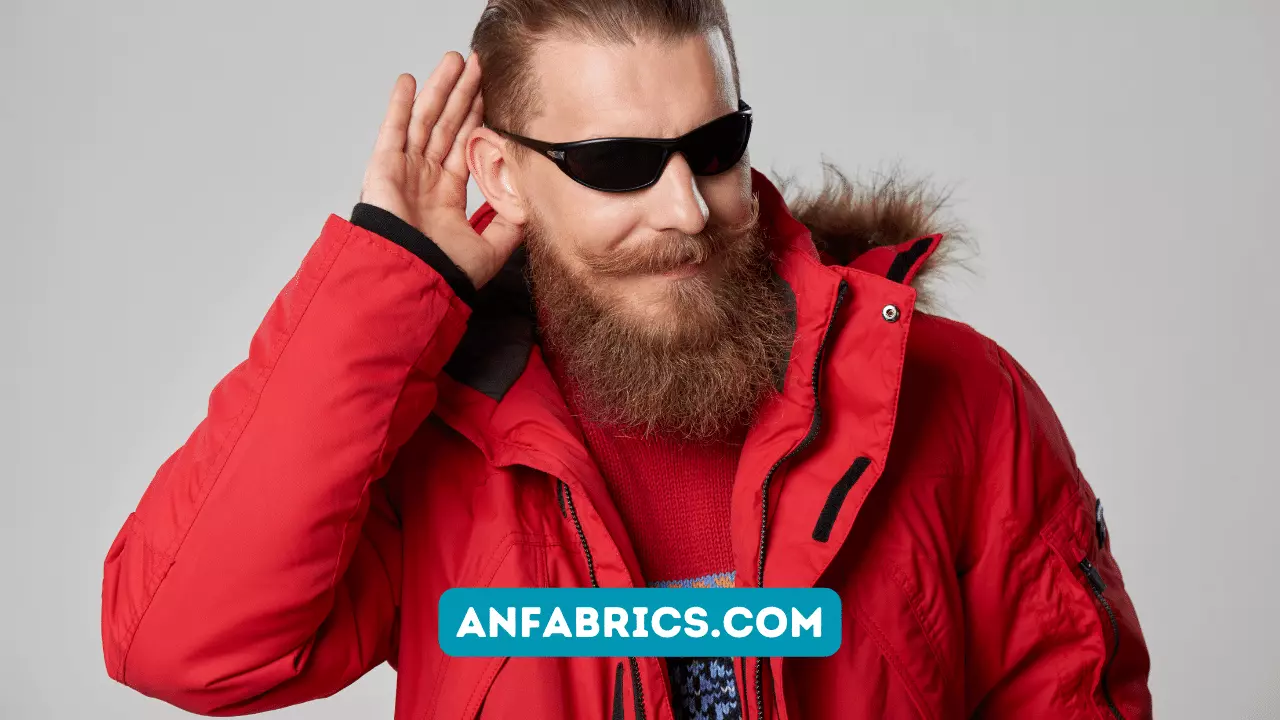 Stay warm and stylish with men's parka jackets featuring fur hoods. Find your perfect winter companion today!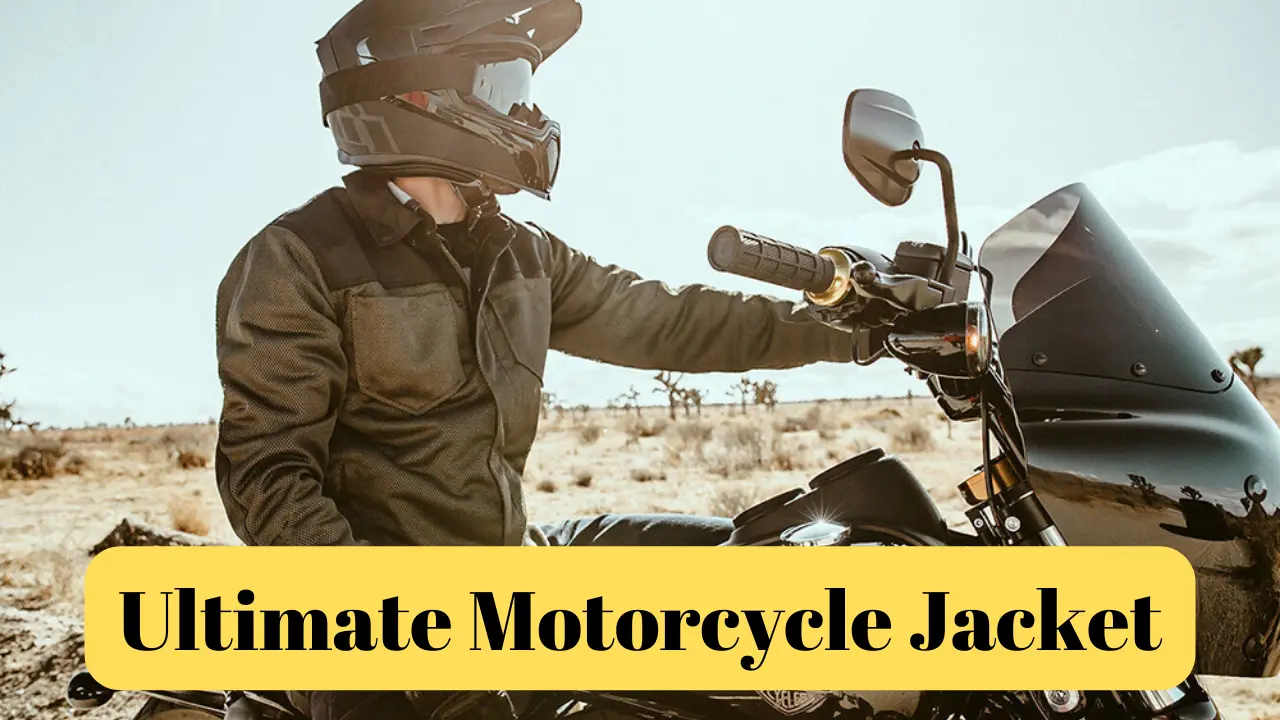 Master the art of choosing the ultimate motorcycle jacket. Unleash your style and safety on the road with our expert guide.