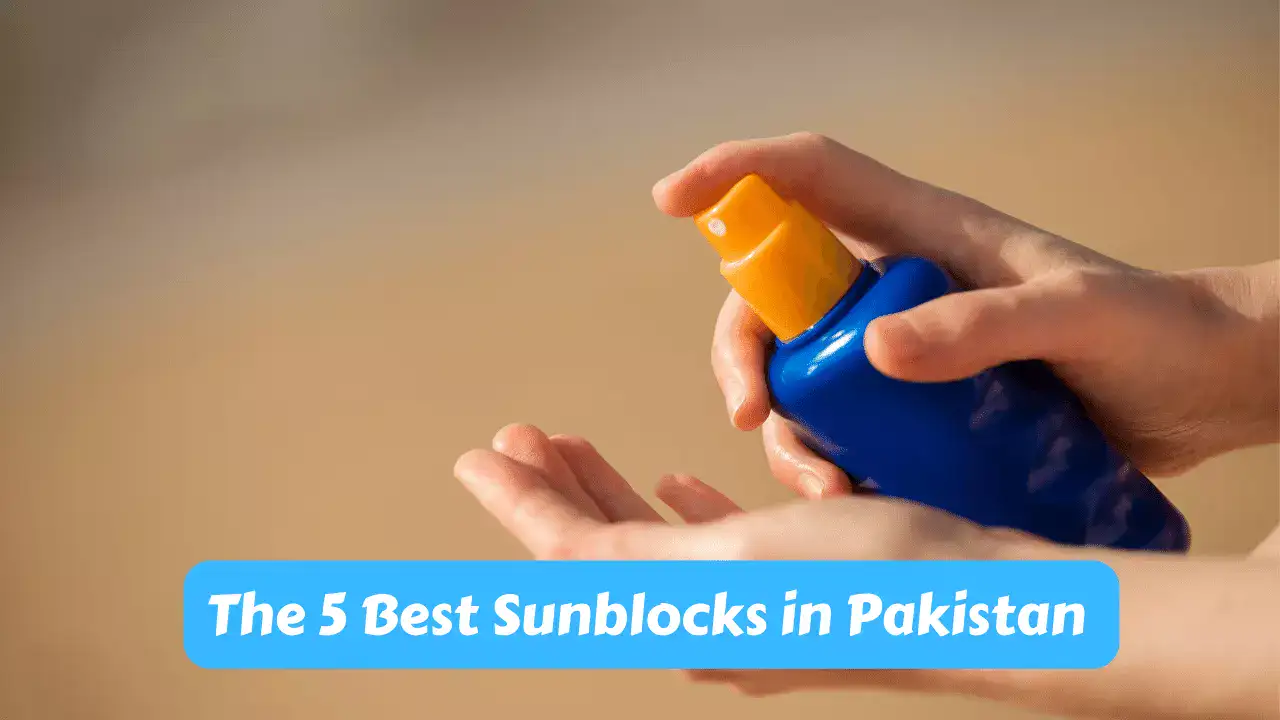 High temperatures in some regions of Pakistan have caused hyperpigmentation, uneven skin tone and dark spots on your face. Skipping the sunblock can cause sunburn which might damage even more than just your skin!
Pakistan is a beautiful country with plenty of sunny outdoor activities. However, all that sun can damage your skin if you don't take the necessary precautions.
Here at An Fabrics, in this blog post, we will give you a rundown of the 5 best sunblocks you can buy in Pakistan to keep your skin looking young and healthy.
No matter your budget or needs, there is sure to be a sunscreen on this list that is perfect for you. So don't wait any longer. Head to your nearest store and pick up one of these sunblocks to protect your skin from the sun's harmful rays!