Winter
Stay warm and stylish this winter! Discover essential tips and trendy winter clothes to elevate your fashion game at An Fabrics.
Winter Clothes: Your Essential Guide to Staying Warm and Stylish
As the winter season approaches, it's time to update your wardrobe with cozy and fashionable winter clothes. The right attire can make all the difference in keeping you warm and comfortable during the chilly months. In this blog post, we will explore the latest winter clothing trends, provide valuable tips on staying warm, and offer insights on how to style winter clothes to elevate your fashion game. So, let's dive in and embrace the winter season with style and comfort!
Understanding Winter Fabrics:
When it comes to winter clothes, the fabric plays a crucial role in keeping you warm. Opt for natural materials like wool, cashmere, and down feathers, which provide excellent insulation and trap body heat effectively. These fabrics also allow your skin to breathe, preventing moisture buildup and keeping you comfortable throughout the day.
Layering: The Key to Warmth:
Layering is a game-changer when it comes to staying warm in winter. Start with a lightweight base layer made of moisture-wicking material to keep your body dry. Add a mid-layer, such as a sweater or a cardigan, to provide insulation. Finally, top it off with a stylish coat or jacket that protects you from the cold winds. Layering not only keeps you warm but also allows for easy adjustment of your outfit based on the fluctuating temperatures indoors and outdoors.
Cozy Winter Essentials:
Sweaters:
Invest in versatile sweaters that can be paired with jeans, skirts, or trousers. Opt for chunky knits, turtlenecks, or cable-knit sweaters to add texture and style to your winter outfits.
Coats and Jackets:
A well-fitted coat or jacket is a must-have for the winter season. Choose a waterproof and wind-resistant outer layer that matches your personal style. Classic options like trench coats, pea coats, and puffer jackets are timeless and functional choices.
Scarves, Hats, and Gloves:
These accessories not only add a fashionable touch to your winter attire but also provide essential warmth. Look for scarves made from wool or cashmere, hats that cover your ears, and gloves lined with insulation to keep your extremities cozy.
Styling Winter Clothes:
Winter fashion doesn't have to be boring. Here are some tips to help you stay stylish during the colder months:
Play with Colors:
While winter often evokes images of muted tones, don't be afraid to incorporate pops of color into your outfits. A vibrant scarf or a bold coat can instantly elevate your look.
Mix Textures:
Experiment with different textures to add visual interest to your winter outfits. Combine chunky knits with leather or velvet accents to create a unique and fashionable ensemble.
Boots and Shoes:
Choose footwear that is both stylish and practical for winter conditions. Opt for ankle boots or knee-high boots that are waterproof and have good traction. Don't forget to wear warm socks to keep your feet cozy.
Winter clothes are not just about keeping warm; they are an opportunity to express your personal style. By selecting the right fabrics, layering effectively, and incorporating stylish accessories, you can stay cozy and fashionable throughout the winter season. Remember to mix and match different textures and colors to create visually appealing outfits. Embrace the winter months with confidence, knowing that you have the knowledge and insights to dress both comfortably and stylishly. Stay warm, stay trendy, and enjoy the winter season to the fullest!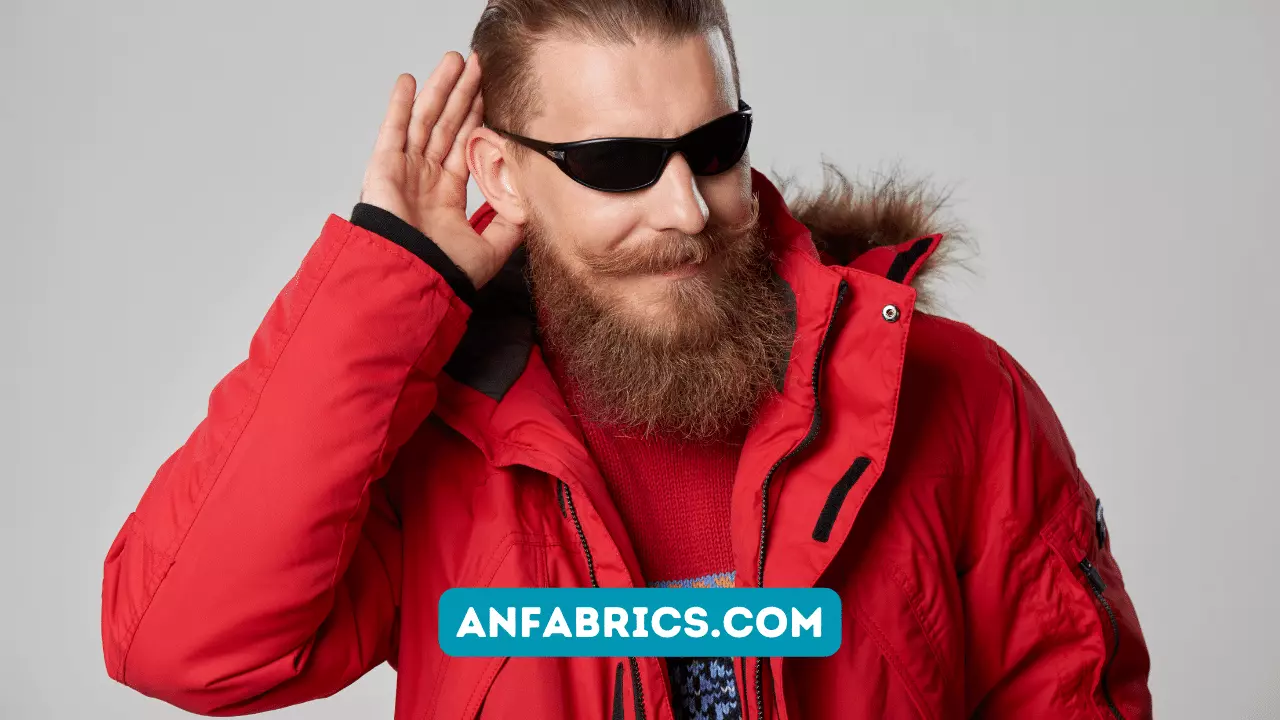 Stay warm and stylish with men's parka jackets featuring fur hoods. Find your perfect winter companion today!