Vests
Discover the ultimate guide to vests – from history to styling tips. Elevate your fashion game with this versatile garment!
The Vest Revolution: A Fashion Staple
Vests have become a staple in fashion, serving both functional and style purposes. Whether you're looking for a practical outerwear option or a trendy layering piece, vests have got you covered. In this comprehensive guide, we will delve into the world of vests, exploring their history, types, styling tips, and more. So, let's jump right in and discover everything you need to know about vests!
The History of Vests
Vests have a long and fascinating history. They first gained popularity in the 17th century as an essential component of men's formal attire. Originally called waistcoats, vests were worn underneath coats and served to add an extra layer of warmth and elegance. Over time, vests evolved in style and purpose, becoming a versatile garment worn by both men and women.
Types of Vests
Vests come in a wide range of styles, each serving a unique purpose. Here are some popular types of vests you can consider:
Suit Vests: Also known as waistcoats, suit vests are typically worn as part of a three-piece suit. They add a touch of sophistication to formal occasions and are usually made of the same fabric as the suit.
Puffer Vests: Puffer vests are perfect for colder weather. Filled with insulating materials like down or synthetic fibers, they provide excellent warmth while allowing freedom of movement.
Denim Vests: Denim vests offer a casual and rugged look. They are versatile and can be worn over a variety of outfits, adding a touch of coolness to your ensemble.
Outdoor Vests: Designed for outdoor enthusiasts, these vests often feature multiple pockets for convenient storage of tools, gadgets, or other essentials. They are great for hiking, camping, or fishing trips.
Fashion Vests: Fashion vests come in various fabrics, patterns, and styles, catering to the fashion-forward individuals. From faux fur vests to bohemian crochet vests, the options are endless.
Styling Tips for Vests
Now that you know about different types of vests, let's explore some styling tips to help you make the most of this versatile garment:
Layering: Vests are ideal for layering. Pair a puffer vest with a long-sleeved shirt or sweater for a cozy and chic winter look. For a more formal approach, combine a suit vest with a dress shirt and blazer.
Contrasting Colors: Create a visually appealing outfit by choosing a vest in a contrasting color. A brightly colored vest can add a pop of excitement to a monochromatic outfit.
Accessorize: Experiment with accessories to enhance your vest ensemble. Add a statement belt to cinch the waist of a loose-fitting vest or layer delicate necklaces over a fashion vest for a boho vibe.
Casual Versatility: Denim vests can be styled in various ways. Wear it over a floral dress for a cute and edgy summer look, or pair it with a basic tee and jeans for a laid-back weekend outfit.
The Rise of Vests in Fashion
Vests have experienced a resurgence in recent years, becoming a trendy fashion item. Celebrities and fashion influencers have been spotted sporting vests in various styles, elevating their popularity. The versatility of vests allows them to be dressed up or down, making them a must-have addition to any wardrobe.
Vests are no longer just a functional garment; they have transformed into a fashion statement. From their humble beginnings as a part of formal attire to their current status as a trendy layering piece, vests have stood the test of time. With the wide array of options available, finding the perfect vest to suit your style and needs is easier than ever. So, embrace the versatility of vests and elevate your fashion game!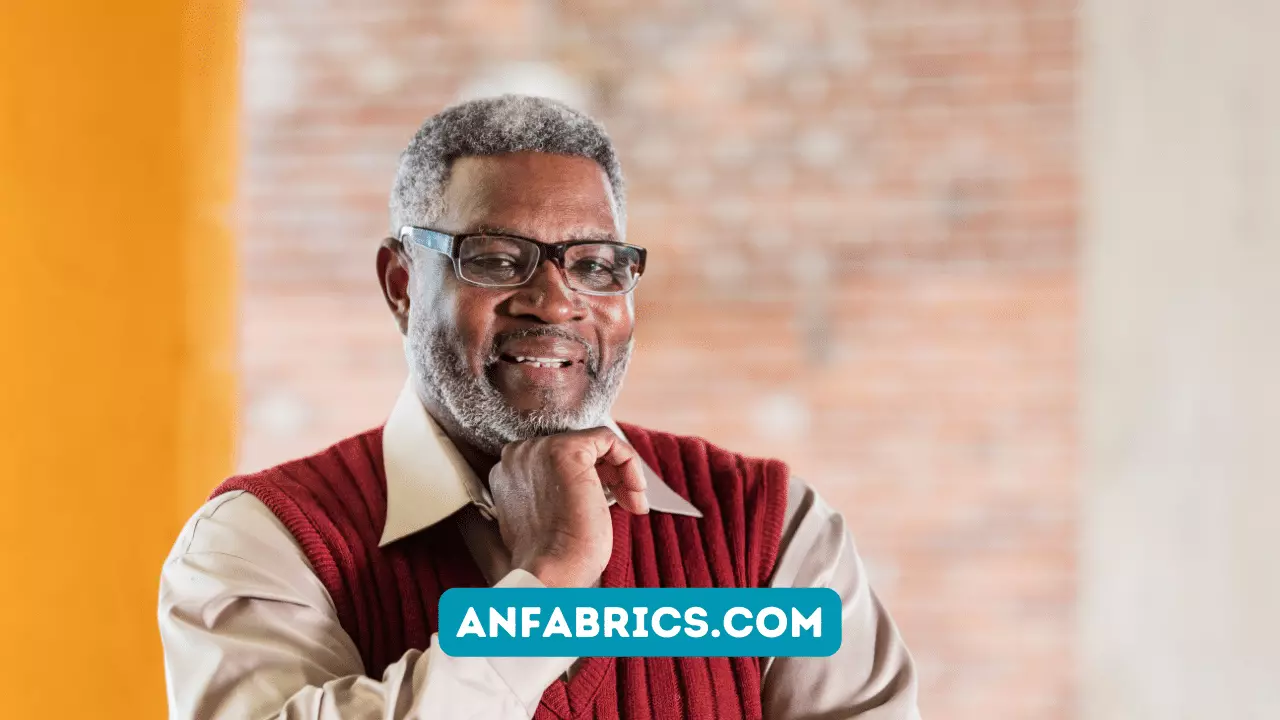 Upgrade your style with timeless houndstooth sweater vests. Discover outfit ideas, styling tips, and where to buy. Get access now!