Turtleneck
Unlock timeless elegance with our comprehensive guide to turtlenecks. Discover styles, tips, and trends for a versatile wardrobe.
Timeless Elegance of Turtlenecks: A Fashion Must-Have
In the ever-evolving world of fashion, certain trends come and go, but there are a few timeless pieces that stand the test of time. Among these, the turtleneck has proven itself to be a wardrobe staple, offering both style and versatility. In this blog post, we will delve into the world of turtlenecks, exploring their rich history, their various styles, and the reasons why they remain a favorite among fashion enthusiasts. Join us as we unravel the secrets of this classic garment and discover why it continues to reign supreme.
A Brief History of Turtlenecks
The origins of the turtleneck can be traced back to the early 15th century, where it was worn by European sailors to protect their necks from harsh weather conditions at sea. Over the years, this functional garment made its way into mainstream fashion and gained popularity in the 19th century. It was embraced by intellectuals, artists, and fashion icons, who appreciated its understated elegance. Today, the turtleneck remains a symbol of sophistication and refinement.
Versatile Styles for Every Occasion
One of the most appealing aspects of the turtleneck is its versatility. Whether you're aiming for a casual, smart-casual, or formal look, there is a turtleneck style to suit every occasion. For a laid-back vibe, pair a chunky knit turtleneck with jeans and boots. To elevate your office attire, opt for a sleek, form-fitting turtleneck under a blazer or a tailored suit. For a chic evening outfit, consider a sleeveless turtleneck with a flowing skirt or wide-leg pants. The possibilities are endless!
Embracing Comfort and Warmth
As the colder months approach, the turtleneck becomes a fashionable solution for staying warm and cozy without compromising on style. Made from various materials such as cashmere, wool, or cotton, turtlenecks provide insulation and comfort during chilly weather. Their high neckline not only adds an extra layer of protection against the cold but also adds an elegant touch to any ensemble. With a turtleneck, you can bid farewell to the dilemma of choosing between warmth and fashion.
Turtlenecks for All Seasons
Contrary to popular belief, turtlenecks are not limited to winter wear. They can be effortlessly incorporated into your wardrobe throughout the year. During spring and autumn, lightweight turtlenecks in breathable fabrics like cotton or silk blend perfectly with skirts, shorts, or light jackets. In summer, opt for sleeveless or short-sleeved turtleneck tops, ideal for layering or as standalone pieces. This adaptability ensures that your turtleneck investment will serve you well all year round.
Styling Tips and Trends
To make the most of your turtleneck, consider the following styling tips and trends. Experiment with layering by pairing a turtleneck under dresses, jumpsuits, or pinafores. Create a statement look by choosing bold colors or patterns. For a modern twist, try a turtleneck with unique details like cut-outs, ruffles, or asymmetric designs. When it comes to accessorizing, chunky statement necklaces or long pendant chains can complement the high neckline of a turtleneck perfectly.
The turtleneck has truly stood the test of time, maintaining its status as a fashion icon throughout the years. With its rich history, versatility, and ability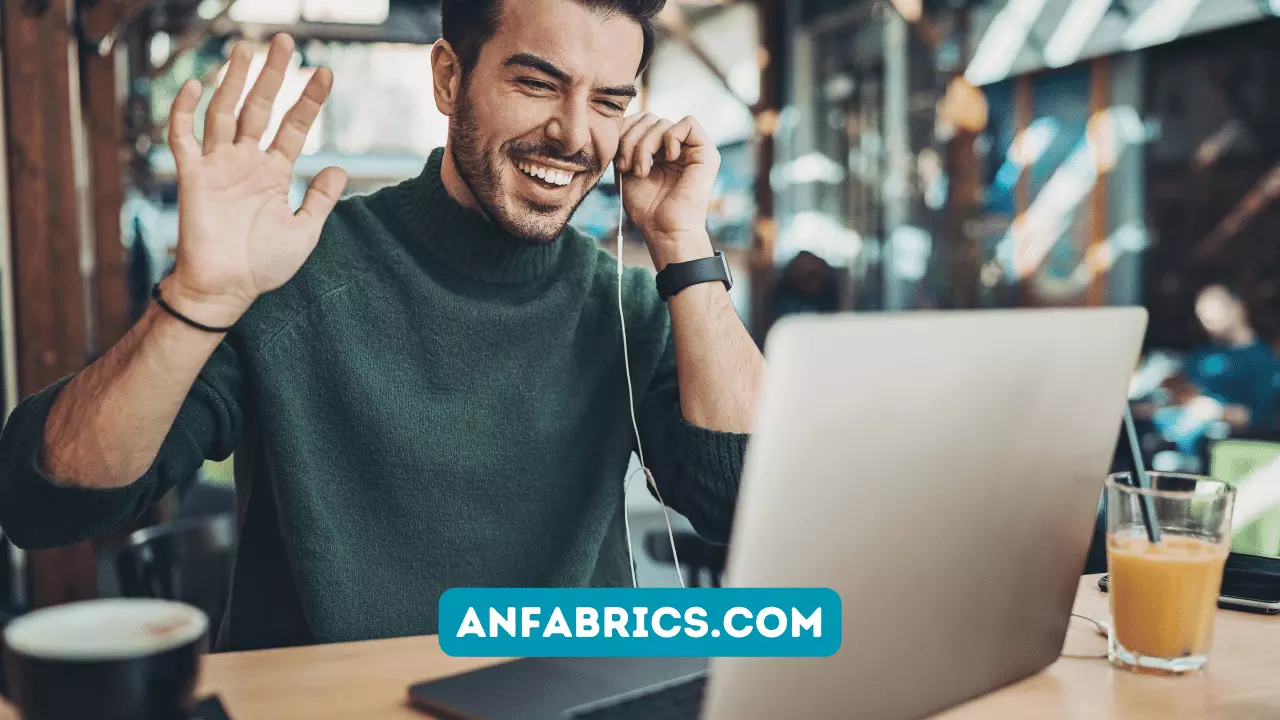 Discover the luxurious and versatile world of cashmere turtleneck sweaters for men. Stay cozy, stylish, and timeless. Get yours now!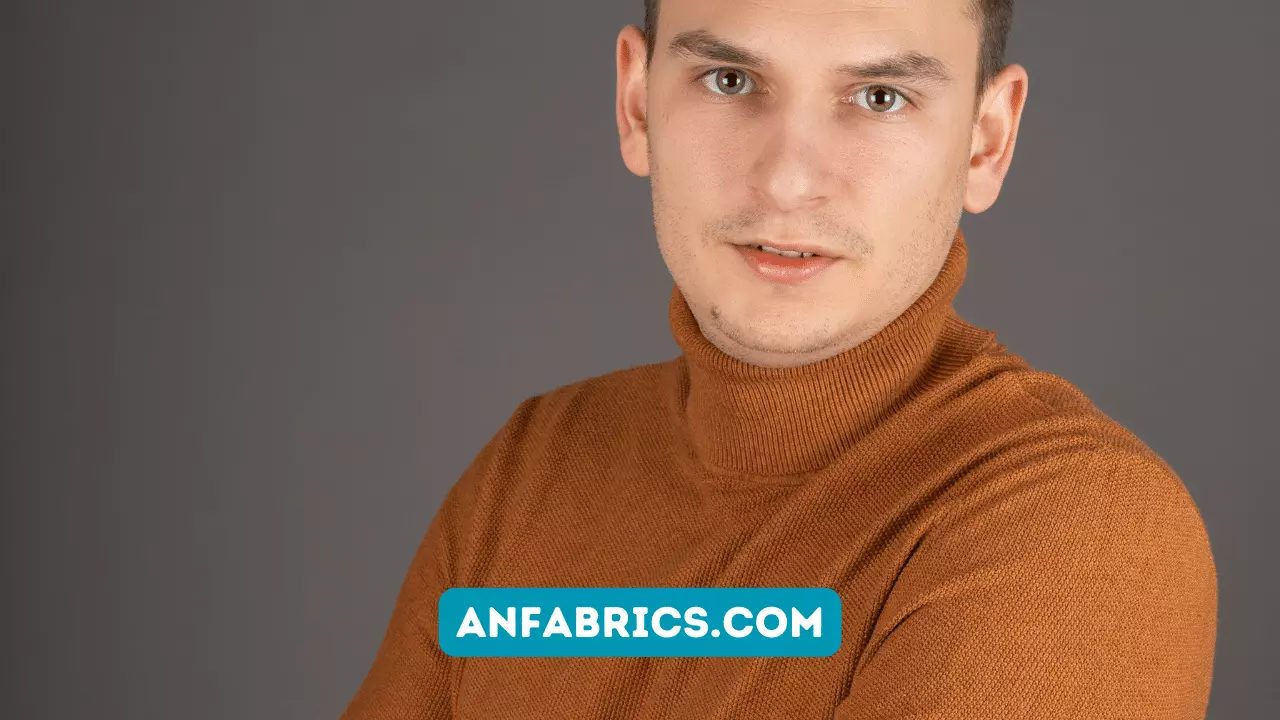 Stay cozy and stylish in colder weather with our premium merino wool turtleneck sweaters. Experience comfort and quality.