Merino
Discover the elegance of Merino wool: Explore its origins, unique characteristics, and versatile applications. Embrace the wonders of Merino wool today!
The Marvels of Merino: Unveiling the Secrets of the Finest Wool
When it comes to natural fibers, few can match the elegance and functionality of Merino wool. Coveted for centuries, Merino wool has charmed both fashion enthusiasts and outdoor adventurers alike. In this blog post, we will unravel the mysteries behind this remarkable material, exploring its origins, unique characteristics, and versatile applications. Join us on this fascinating journey into the world of Merino wool.
The Origins of Merino:
Merino sheep, renowned for their fine wool, trace their origins back to Spain. The breed's superior fleece qualities were highly valued by the Spanish monarchy, who guarded their prized Merinos with utmost care. As time went on, Merino sheep were introduced to various parts of the world, including Australia, New Zealand, and South Africa, where they thrived due to favorable climates and breeding practices. Today, these regions are known for producing the finest Merino wool, cherished for its softness, warmth, and remarkable breathability.
Unique Characteristics of Merino Wool
Merino wool stands out from other types of wool due to its exceptional qualities. The fibers are remarkably fine and possess a natural crimp, giving them elasticity and resilience. This unique structure allows Merino wool to trap air, providing excellent insulation in cold weather while remaining breathable in warmer conditions. Additionally, Merino wool is moisture-wicking, drawing sweat away from the body and keeping the wearer dry and comfortable. It is also hypoallergenic and resistant to odor, making it an ideal choice for those with sensitive skin or active lifestyles.
Versatile Applications of Merino Wool:
The versatility of Merino wool knows no bounds. Its lightweight and soft feel make it a favorite material for high-quality clothing, from luxurious sweaters and scarves to activewear and base layers. Merino wool is also highly sought after for bedding and blankets, as its temperature-regulating properties promote a restful night's sleep. Furthermore, the natural elasticity of the fibers ensures that Merino wool products retain their shape even after frequent use and washing. Outdoor enthusiasts appreciate Merino wool's ability to keep them warm during chilly hikes or cool during intense physical activity, thanks to its excellent moisture management.
Caring for Merino Wool:
To prolong the life of your cherished Merino wool items, proper care is essential. While Merino wool is naturally odor-resistant, it is recommended to wash it infrequently using a gentle, wool-specific detergent. Hand washing or using the delicate cycle on your machine with cold water will help maintain its softness and shape. Avoid using bleach or harsh chemicals, and dry flat to prevent stretching. By following these care instructions, your Merino wool garments and accessories will continue to provide comfort and style for years to come.
Merino wool remains a timeless treasure in the world of natural fibers, captivating wearers with its unmatched softness, warmth, and versatility. Embrace the wonders of Merino wool and experience its remarkable qualities firsthand.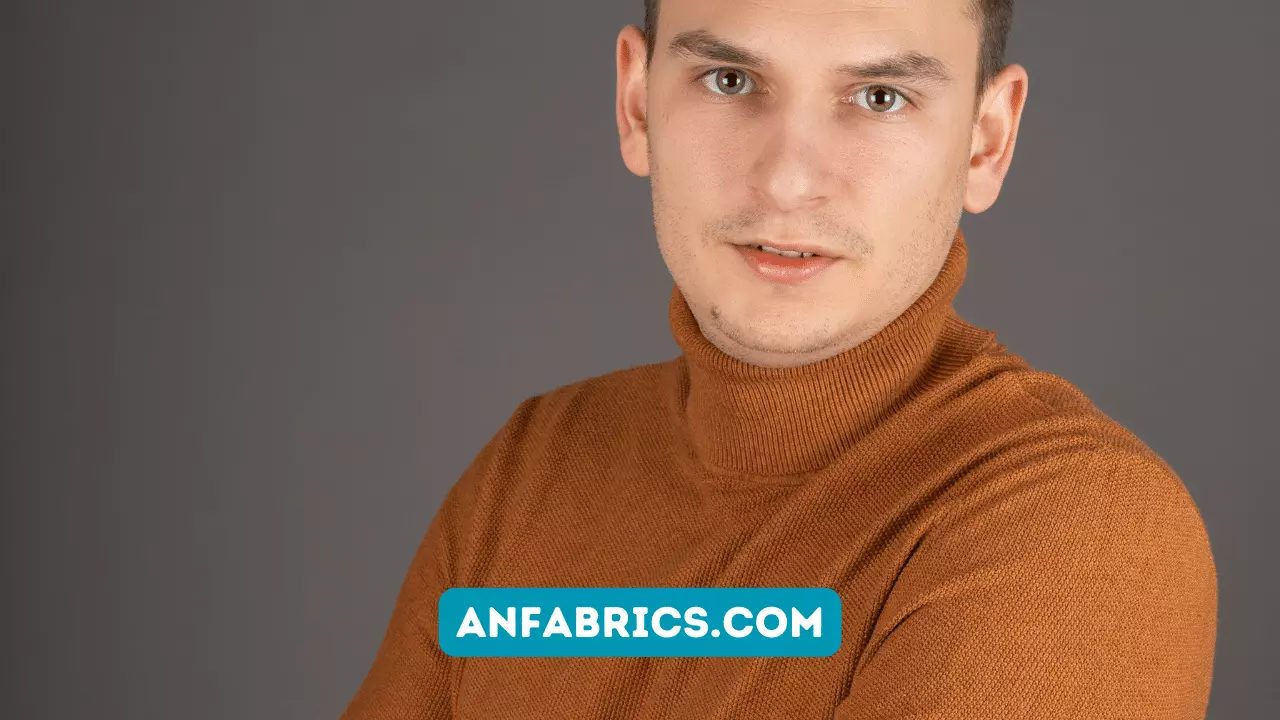 Stay cozy and stylish in colder weather with our premium merino wool turtleneck sweaters. Experience comfort and quality.