Houndstooth
Discover the timeless charm of houndstooth. Explore its history, versatility in fashion, and applications in interior design. Elevate your style today!
Houndstooth: The Classic Pattern That Never Fades
Houndstooth is a classic pattern that has stood the test of time. From high fashion runways to home decor, this distinctive design continues to captivate and inspire. In this blog post, we will explore the history, versatility, and contemporary applications of houndstooth, shedding light on why it remains a beloved pattern for both fashion enthusiasts and interior designers.
A Brief History of Houndstooth
Houndstooth originated in Scotland in the 1800s and was traditionally used for woven wool fabrics. The pattern gets its name from its resemblance to the jagged teeth of a hound's tooth. Initially, houndstooth was predominantly worn by the Scottish upper class as a symbol of prestige and luxury. However, it soon gained popularity beyond Scotland's borders and became a beloved pattern worldwide.
Versatility in Fashion
One of the key reasons for houndstooth's enduring popularity is its remarkable versatility in the world of fashion. Whether it's clothing, accessories, or footwear, houndstooth can effortlessly elevate any ensemble. The pattern's bold and geometric design adds visual interest and depth to an outfit, making it a go-to choice for those looking to make a statement.
Houndstooth is particularly synonymous with tailored garments such as blazers, coats, and skirts. Its precise lines and contrasting colors create a sophisticated and polished look. However, modern fashion has pushed the boundaries of houndstooth's traditional associations. Designers now incorporate the pattern into casual wear, such as t-shirts, leggings, and sneakers, giving it a contemporary twist.
Houndstooth in Interior Design
Beyond fashion, houndstooth has also found its place in the realm of interior design. The pattern's timeless appeal translates seamlessly into home decor, bringing a touch of elegance and visual intrigue to any space. From upholstery and wallpaper to rugs and throw pillows, houndstooth can be incorporated into various elements of interior design.
When using houndstooth in home decor, it's essential to strike the right balance. Since the pattern is bold and eye-catching, it's best to use it sparingly or as an accent to avoid overwhelming a room. For example, a houndstooth armchair can become a focal point in a minimalist living room, while houndstooth cushions can add a pop of pattern to a neutral-toned sofa.
Contemporary Twists on Houndstooth
In recent years, designers have embraced houndstooth and reinterpreted it in exciting and unconventional ways. The classic black and white houndstooth pattern has been given a modern makeover with vibrant and unexpected color combinations. Additionally, houndstooth is now being combined with other patterns, such as florals or animal prints, to create unique and visually captivating designs.
The versatility of houndstooth extends beyond its appearance. Modern advancements in fabric technology have allowed for the creation of houndstooth patterns in various materials, including synthetic blends and sustainable fibers. This expanded range of options opens up new possibilities for incorporating houndstooth into different seasons, climates, and lifestyles.
Houndstooth is a pattern that has truly stood the test of time. Its rich history, timeless elegance, and modern adaptability make it a favorite among fashion enthusiasts and interior designers alike. Whether you choose to wear it or incorporate it into your home decor, houndstooth is a versatile and captivating pattern that adds a touch of sophistication and style to any setting. So, embrace the houndstooth trend and let its timeless charm elevate your wardrobe and living space.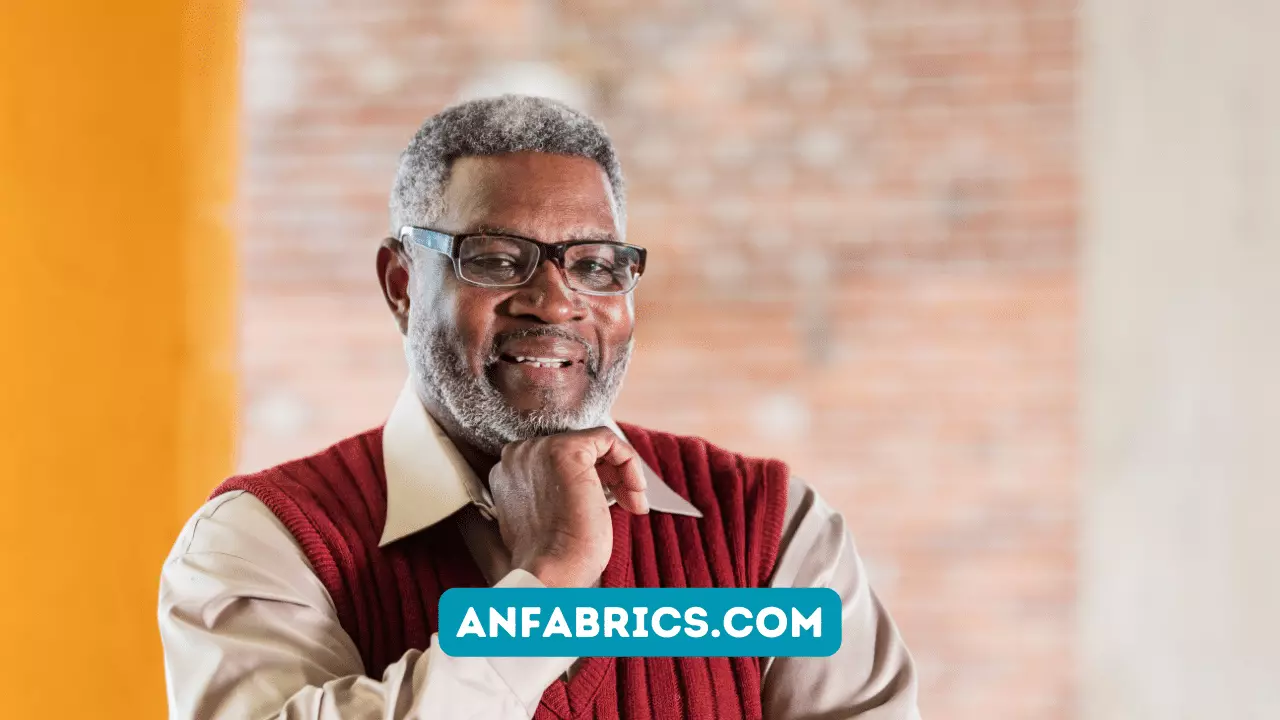 Upgrade your style with timeless houndstooth sweater vests. Discover outfit ideas, styling tips, and where to buy. Get access now!