Fur Hoods
Discover the warmth and elegance of fur hoods at An Fabrics. Stay cozy in style this winter season. Explore our ultimate guide now!
Guide to Fur Hoods: Stylish, Warm, and Sustainable
When it comes to winter fashion, there's nothing quite as cozy and luxurious as a fur hood. Not only do fur hoods add a touch of elegance to your winter wardrobe, but they also provide exceptional warmth and protection against the cold. In this comprehensive guide, we will explore the world of fur hoods, discussing their benefits, styles, sustainability, and more. So, whether you're a fashion enthusiast or someone looking for the perfect winter accessory, read on to discover everything you need to know about fur hoods.
The Benefits of Fur Hoods:
Fur hoods offer several advantages, making them a popular choice among fashion-forward individuals. Firstly, fur is a natural insulator, providing superior warmth and comfort during chilly winter days. The softness and density of fur trap heat and act as a barrier against cold air, ensuring you stay snug and cozy. Additionally, fur hoods provide excellent protection against wind, snow, and rain, shielding your face and head from the elements.
Styles and Varieties:
Fur hoods come in various styles and designs, catering to different fashion preferences. You can find fur hoods made from different types of fur, such as fox, raccoon, mink, and more. Each fur type has its unique characteristics, offering different textures, colors, and patterns. Whether you prefer a classic, natural fur hood or a trendy, colored one, there's a style to suit every taste.
Sustainability and Ethical Considerations:
In recent years, the fashion industry has seen a significant shift towards sustainability and ethical practices. As a result, faux fur has gained popularity as a cruelty-free alternative to real fur. Faux fur hoods are made from synthetic materials that mimic the look and feel of real fur, offering a guilt-free option for fashion-conscious individuals. When choosing a fur hood, consider both the ethical aspects and the environmental impact of your decision.
Caring for Your Fur Hood:
To ensure the longevity and beauty of your fur hood, proper care is essential. Regularly brushing your fur hood with a soft-bristle brush helps maintain its softness and remove any debris. Avoid exposing your fur hood to excessive moisture or heat, as it can damage the fur. If your fur hood becomes wet, gently shake off any excess water and allow it to air dry naturally. If necessary, consult a professional furrier for specialized cleaning and maintenance.
Styling Tips:
A fur hood can elevate any winter outfit, adding a touch of glamour and sophistication. Pair your fur hood with a sleek winter coat or jacket for a polished and put-together look. For a casual ensemble, combine it with a chunky knit sweater and jeans. Experiment with different colors and textures to create unique and eye-catching outfits that reflect your personal style.
Fur hoods are not just a fashion statement; they are practical, warm, and versatile winter accessories. Whether you opt for real fur or choose the ethical route with faux fur, a fur hood adds a touch of luxury to any winter wardrobe. With the right care and styling, your fur hood will become a timeless piece that you can enjoy for years to come. So, embrace the comfort and elegance of a fur hood this winter season and stay cozy in style.
Remember to check out reputable retailers and brands that offer sustainable and ethically sourced fur hoods, ensuring that your purchase aligns with your values. Stay warm, look fabulous, and make a statement with a fur hood that suits your unique personality and fashion sense.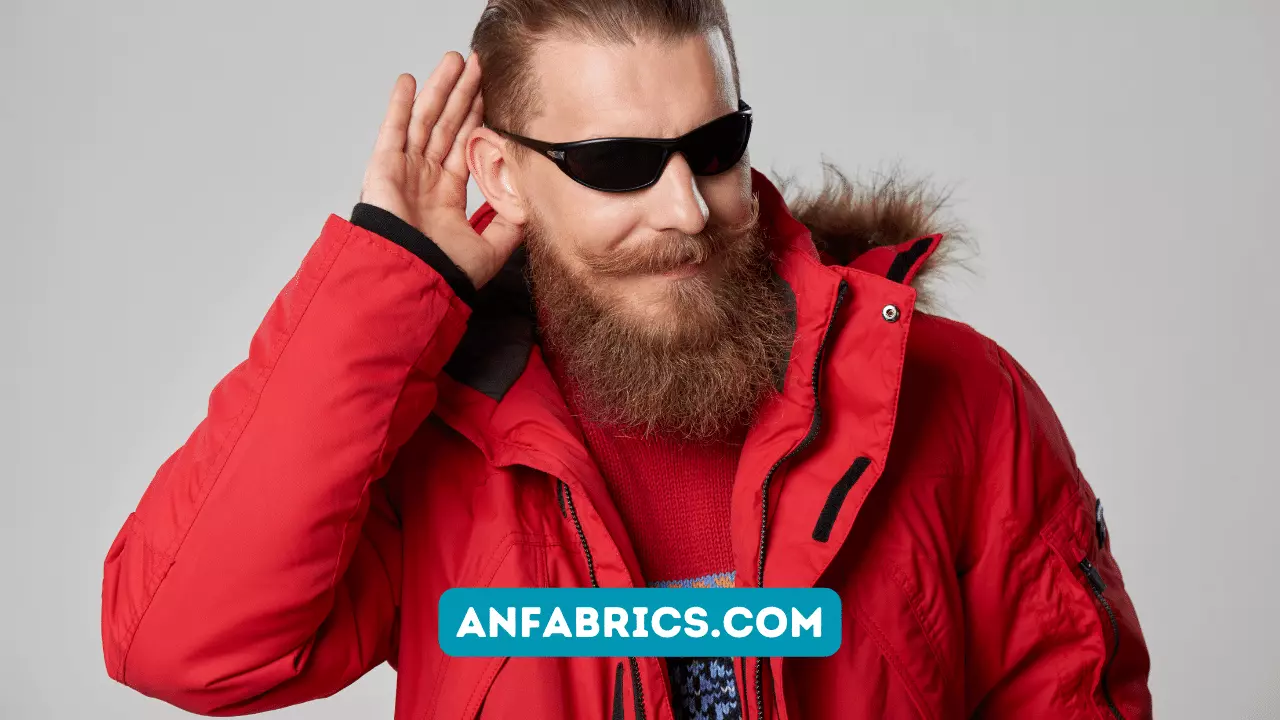 Stay warm and stylish with men's parka jackets featuring fur hoods. Find your perfect winter companion today!