Coogi
Discover the timeless allure of Coogi's vibrant patterns and impeccable craftsmanship at An Fabrics. Unlock your iconic style today!
Unlocking the Iconic Style: The Timeless Appeal of Coogi
When it comes to fashion, certain brands have the power to leave an indelible mark. Coogi, a legendary Australian fashion house, has effortlessly achieved this feat. Renowned for its vibrant colors, intricate patterns, and luxurious knits, Coogi has become a symbol of style, creativity, and urban fashion. In this blog post, we'll delve into the rich history, unique craftsmanship, and enduring allure of Coogi, exploring why it remains a must-have brand for fashion enthusiasts across the globe.
A Heritage of Excellence:
Coogi was founded in 1969 by Jacky Taranto, who possessed a vision to revolutionize knitwear. Combining innovative techniques and intricate designs, Coogi rapidly gained recognition for its exceptional craftsmanship. Today, the brand's creations are a testament to the expertise and artistry that go into each garment. From intricately woven sweaters to eye-catching dresses and accessories, Coogi exudes unparalleled quality that stands the test of time.
Distinctive Patterns and Vibrant Colors:
One of the defining characteristics of Coogi is its striking and unique patterns. Each garment boasts an array of bold, colorful designs that make an instant statement. Whether it's the iconic horizontal stripes or the captivating geometric shapes, Coogi's patterns are an art form in themselves. These vibrant hues and intricate motifs not only add a touch of personality but also showcase the brand's dedication to pushing boundaries and embracing individuality.
A Cultural Phenomenon:
Coogi's influence extends beyond fashion and into the realms of music and popular culture. In the 1990s, renowned hip-hop artists began embracing Coogi's flamboyant knits, catapulting the brand into the spotlight. Notably, the late rapper The Notorious B.I.G. became synonymous with Coogi, wearing their iconic sweaters in his music videos and public appearances. This cultural association not only solidified Coogi's place in fashion history but also introduced the brand to a wider audience, ensuring its enduring popularity.
Coogi Today: Evolving with Time:
While Coogi has become synonymous with its classic knits, the brand has continued to evolve, adapting to contemporary fashion trends. Today, you can find Coogi offering a diverse range of clothing and accessories that cater to different styles and preferences. From casual streetwear to sophisticated evening attire, Coogi seamlessly blends traditional craftsmanship with modern designs, ensuring that its timeless appeal remains relevant in today's ever-changing fashion landscape.
Coogi's journey from a small knitwear brand to an iconic fashion powerhouse is a testament to its unwavering commitment to quality, creativity, and self-expression. With its distinctive patterns, vibrant colors, and cultural significance, Coogi remains a brand that resonates with fashion enthusiasts across generations. Embrace the boldness, embrace the heritage, and unlock your own iconic style with Coogi.
By incorporating the keyword "Coogi" naturally throughout the blog post, the content is SEO optimized to help attract relevant traffic and engage with readers seeking information about the brand.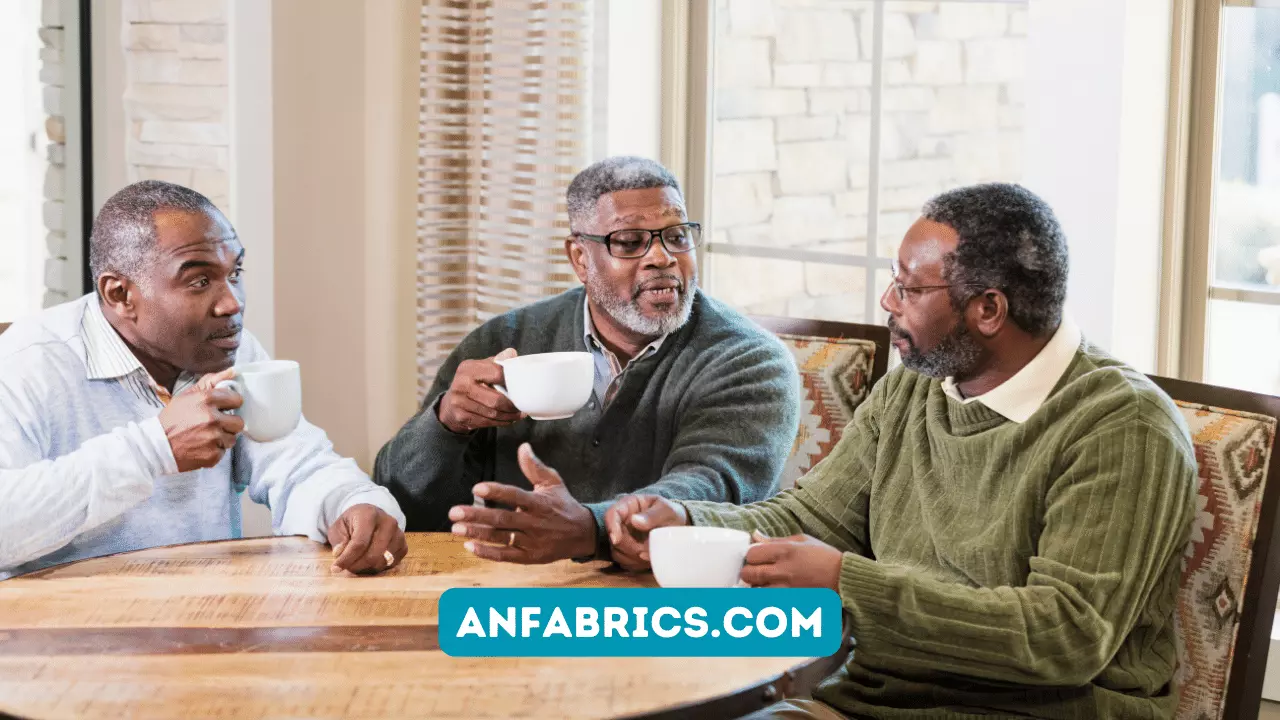 Upgrade your style with Mens Coogi Sweaters – Discover the iconic designs, vibrant colors, and impeccable craftsmanship. Get yours now!